Bienvenido

25.05.2017
AMA: More answers!
Dear Settlers,
Did you always wonder why it's not possible to change game worlds within the same instance? Do you want our final answer for the chicken or the egg causality dilemma?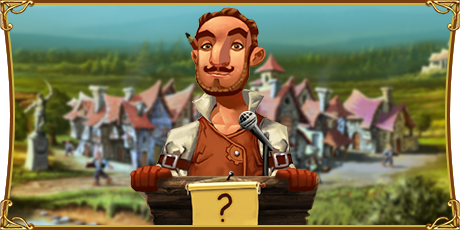 We're here to help! Check our forum for the latest answers to your AMA questions!
Have fun!
The Settlers Online Team

22.05.2017
The Wishing Well
Dear players,
Our Intrepid Explorer has found a mysterious well rumoured to have the power to help Settlers in need.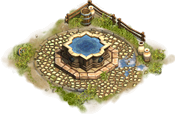 Read all the details and find out how you can have one of your wishes granted on our forum!
Good luck!
BB_Sious

17.05.2017
Dev Blog: General Skill Tree
Dear Settlers,
The new game version is up and running and you have taken the time to pore over the Dev Diary, so now let's get additional insights from our very own BB_Vierauge!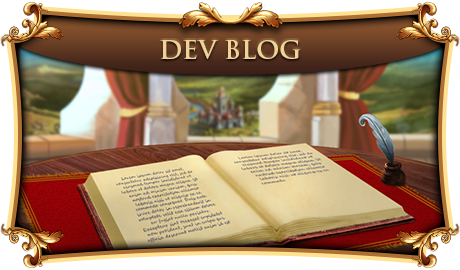 Learn about our goals, the risks that we avoided and our future plans for Generals by reading our latest Dev Blog.
Happy Settling!
BB_Sious

14.05.2017
Happy 5th anniversary!
Greetings Settlers,
The Settlers Online celebrates 5 years today! Be sure to check your in-game mail when you login for some special anniversary gifts from the Settlers Online team!

Happy Settling!
Your "The Settlers Online" Team

08.05.2017
General skill tree - Dev Diary
Dear Settlers,
the Science System will be extended with the game update on May 16th. Generals will get their own skill tree with 26 new skills!

Rapid Fire, Juggernaut, First Aid and Jog are only the first four new skills. A list of all new skills was published in the corresponding Developer Diary. A Dev Blog with further explanations will be published when the new version is available worldwide.
Happy Settling!
BB_Sious

08.05.2017
Change log for the new game version
Dear Settlers,
The upcoming version of the game brings along new features, such as the Skill Tree of Generals, but also multiple changes in order to improve your game experience.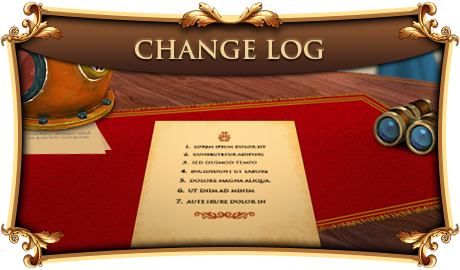 New functions, interface, and localization improvements, as well as general changes, will be made available on 16.05.2017. Read all about it here.
Happy Settling!
BB_Sious

04.05.2017
Ask Me Anything: First Answers
Dear Settlers,
The first batch of answers has just been published in our forums! Our team has selected 11 questions and will continue to process the rest in the upcoming weeks.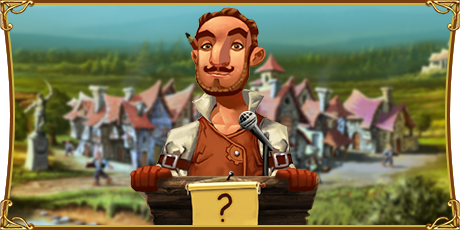 Read them in our > forums <.
Have fun!
The Settlers Online Team

01.05.2017
Holiday Gifts
Dear players,
All Settlers of your kingdom have been working hard, so why not let them take time to indulge, sit back and relax? Enjoy the gathering with your family and friends!

Happy Settling!
Your "The Settlers Online" Team