Archivo de noticias

22.05.2019
Weekly Challenge Improvements

Dear Settlers,
With today's update, we've made a significant change to how we reward Tokens with Weekly Challenges. We've rebalanced the Token payout so that you will receive Tokens when completing each sub-quest.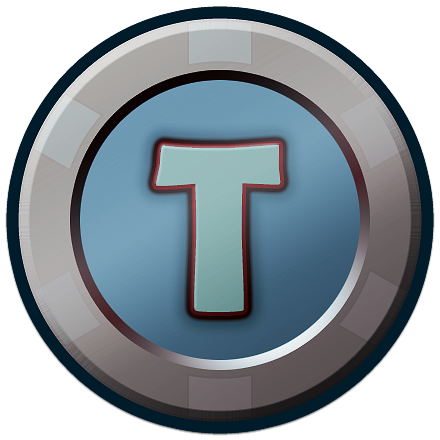 Along with this change, we're giving every active player a gift of 60 Tokens! So check your in-game mail today, and we hope you enjoy future Weekly Challenges!
Happy settling,
BB_Sious

17.05.2019
Extended Database Maintenance [done]

Dear Settlers,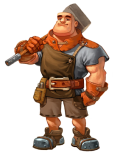 On Tuesday, 21st of May, an IT infrastructure task will take place and require the servers to be taken offline.
Please plan your game activities accordingly.
Date: 21.05.2019
Timeframe: approx. 02:00 CEST - approx.

12:00

09:53 CEST
Game: All gameworlds closed
This maintenance will also include the deployment of our next game version featuring several fixes - more info here.
Adventures and Premium will be extended.
Kind regards,
BB_Sious

17.05.2019
Test Server: Summer Event

Dear Settlers,
The weather is warming up, and we've just deployed this year's Summer Event on our Test Server for you to try: new specialists, buffs, a new Storage Tower and a cosy Tree House to hang out in - just to name a few additions!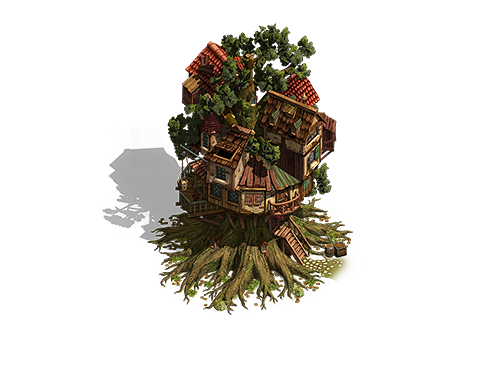 Once the version is finalised, a corresponding Dev Diary will be published.
Visit tsotesting.com for more details and don't forget to let us know what you think!
Happy Testing!
BB_Sious

15.05.2019
Community Update 15.05.2019

Dear Settlers,
We'd like to update you on some important topics, and their latest status; especially the Easter 2019 Achievements, loading times and the Mountain Clan Campaign.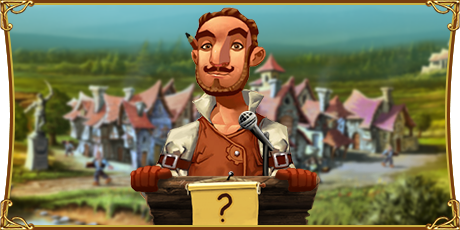 Read the full details in our dedicated forum post.
Happy settling,
BB_Sious

14.05.2019
The Wishing Well - Round 37

Dear Settlers,
The wishing well has granted Wifi's wish for a Raving Rabbid Statue! The 37th round begins on May 14th and you have until June 10th to participate.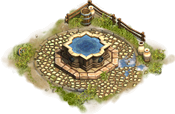 You can read and find out all the details on how you can have one of your wishes granted in the forums!
Good luck!
BB_Sious

14.05.2019
Happy 7th anniversary!

Greetings Settlers,
The Settlers Online in Spain reaches its seventh year today since it first opened its gates from Open Beta! Be sure to check your in-game mail when you log in for a gift package from your The Settlers Online team!

Thanks for playing and hope you continue to enjoy the game for years to come!
Happy Settling!
Your "The Settlers Online" Team

13.05.2019
Change log 21.05.2019

Dear Settlers,
In this update, we're adding the Improved Lettersmith and Premium Friend Buff to the merchant, as well as making some improvements to Weekly Challenges!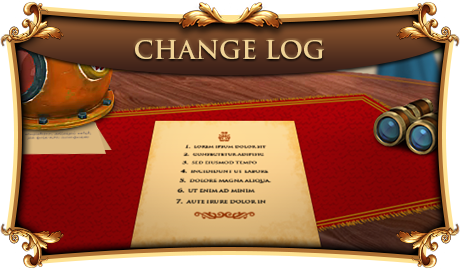 Read more about the upcoming version in our Change Log.
Happy settling,
BB_Sious

02.05.2019
Game Hotfix 03.05.2019 [completed]

Dear Settlers,
The game will undergo maintenance.
During this time it will be unavailable.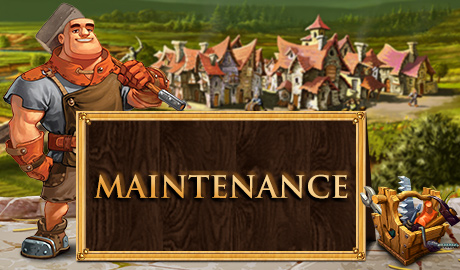 Day: Friday, May 3rd
Game World: Closed
Start: Approx. 10:00 CEST
End: Approx. 12:00 CEST
Adventures & Premium: Times will be extended
The hotfix will address an issue with the Easter Quest chain.
Regards,
BB_Sious

01.05.2019
Guide: Better loading times

Dear Settlers,
With the help of our diligent settlers, we created a post that contains a workaround on how to improve long loading times for the following browsers: Chrome, Chromium, Opera, Firefox and Vivaldi.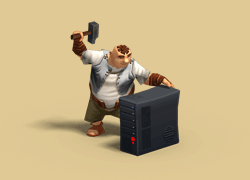 If you're experiencing any of the mentioned issues in this forum-entry, please follow the provided instructions. Furthermore, you could also use our official Slim-Browser.
Your Community Team

01.05.2019
Holiday gifts!

Dear players,
The settlers in your kingdom made lots of preparation to celebrate today's occasion. Take time to indulge, sit back and relax. Enjoy the gathering with family and friends!

A gift package has been sent in-game.
Happy Settling!
BB_Sious