Bienvenido

27.01.2020
Change log 04.02.2019

Dear Settlers,
This game update includes the technical implementation of Valentine's Event, which will begin on February 10th, and even more level 7 buildings!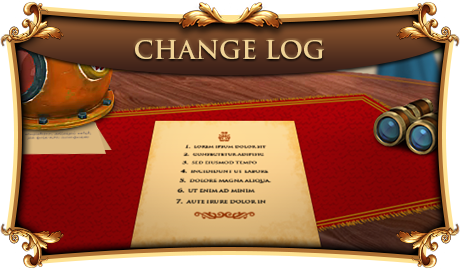 Read more about the upcoming version in our Change Log.
Happy settling,
BB_Sious

06.01.2020
Holiday gifts!

Dear players,
The settlers in your kingdom made lots of preparation to celebrate today's occasion. Take time to indulge, sit back and relax. Enjoy the gathering with family and friends!

A gift package has been sent in-game.
Happy Settling!
Your "The Settlers Online" Team

13.11.2019
[Diary Studies] We want YOU!

Dear Settlers,

We are excited to announce that it is time for the first Diary Study for the upcoming "The Settlers" game! Apply now and get a chance to play the game before others!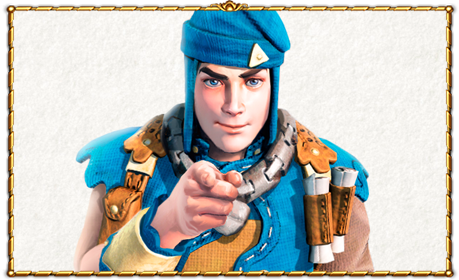 Head to the community platform "The Settlers Alliance" now to find out all the details!

Happy Settling,
Your BB_Team

05.09.2019
The Settlers - gamescom Trailer


05.09.2018
Chrome update: Flash player

Dear Settlers,
The latest versions of Chrome (69) deactivates the Flash plugin be default on all websites every time you close and open the browser.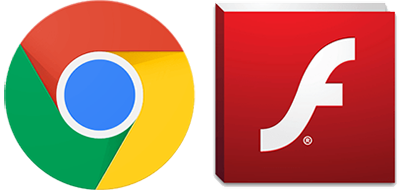 When clicking on "Play now", our website asks you to install Flash. Click on the "Flash player installation"-link. Chrome will ask if it shall activate the Flash Plugin. Click "yes" and enjoy playing The Settlers Online!
Happy Settling!
BB_Sious