Bienvenido

19.10.2018
Dev Diary: Halloween Event 2018

Dear Settlers,
As this year's Halloween Event is creeping around the corner, it's time to feast your eyes on the newly published Dev Diary and find out more about the upcoming features:
New Quest Campaign: Can you save the Terrorized Town?
New General: Recruit the Mad Scientist for some explosive results!

New Buildings: Experiment in The Laboratory to master the art of transmutation.
New Seasonal Adventures: Now rewarding 2x experience points on completion!


Read all the ins and outs of this year's Halloween Event in our Dev Diary!
Happy haunting!
BB_Sious

12.10.2018
National Day!

Dear players,
The settlers in your kingdom made lots of preparation to celebrate today's occasion. Take time to indulge, sit back and relax. Enjoy the gathering with family and friends!

A special gift has been sent in-game.
Happy Settling!
BB_Sious

08.10.2018
Change log 16.10.2018

Dear Settlers,
The new game version will bring with it several improvements to the Mail Window, as well as the technical implementation of this year's Halloween Event!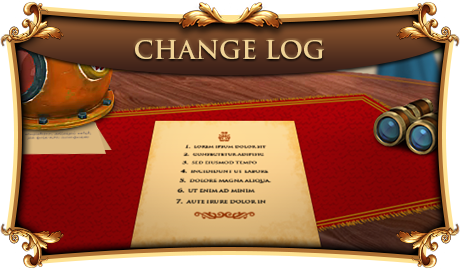 Read more about the upcoming version from 16.10.2018 in our change log.
Happy settling,
BB_Sious

03.10.2018
The Wishing Well - Round 29

Dear Settlers,
The wishing well has granted AMALAN's wish for a Sack of Omniseeds! The 29th round begins today October 3rd and you have until October 30th to participate.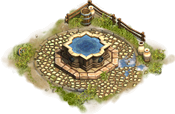 You can read and find out all the details on how you can have one of your wishes granted in the forums!
Good luck!
BB_Sious

27.09.2018
Sneak Peek: Weekly Challenges

Dear Settlers,
A new content update has just been introduced today on the test server: Weekly Challenges! Complete them to gain tokens in order to upgrade unique buildings!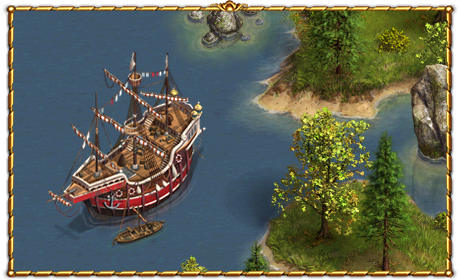 Find out how the weekly challenges work in our Sneak Peek or test them out directly on our test server!
Sneak Peek | tsotesting.com
Happy testing!
BB_Sious

21.09.2018
Sneak Peek: Two new buildings

Dear Settlers,
The barracks is the heart of any military force - giving you valuable troops to both protect your home island and rout out encroaching enemy encampments. Today we're adding a new way to bolster your army with increased speed and efficiency.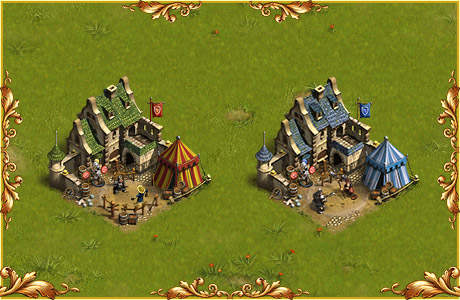 Introducing the Training Grounds and the Elite Training Grounds, two new buildings awaiting eager testers on the test server! Read all details in our latest Sneak Peek!
Happy settling,
BB_Sious

05.09.2018
Chrome update: Flash player

Dear Settlers,
The latest versions of Chrome (69) deactivates the Flash plugin be default on all websites every time you close and open the browser.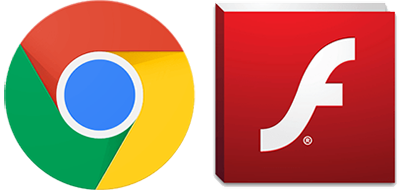 When clicking on "Play now", our website asks you to install Flash. Click on the "Flash player installation"-link. Chrome will ask if it shall activate the Flash Plugin. Click "yes" and enjoy playing The Settlers Online!
Happy Settling!
BB_Sious

24.08.2018
Sneak Peek: Halloween 2018

Dear Settlers,
As the weather gets chilly and autumn creeps in, it can only mean one thing: the Halloween Event is getting closer and is available on our test server as of today!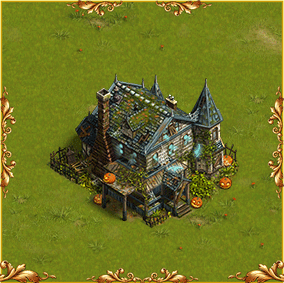 A new specialist, two new buildings, Seasonal Adventures and a new quest line are only some of the highlights to be tested on our public test server! Have a look at our Sneak Peek or head over to the test server to see it for yourself!
Happy testing!
BB_Sious